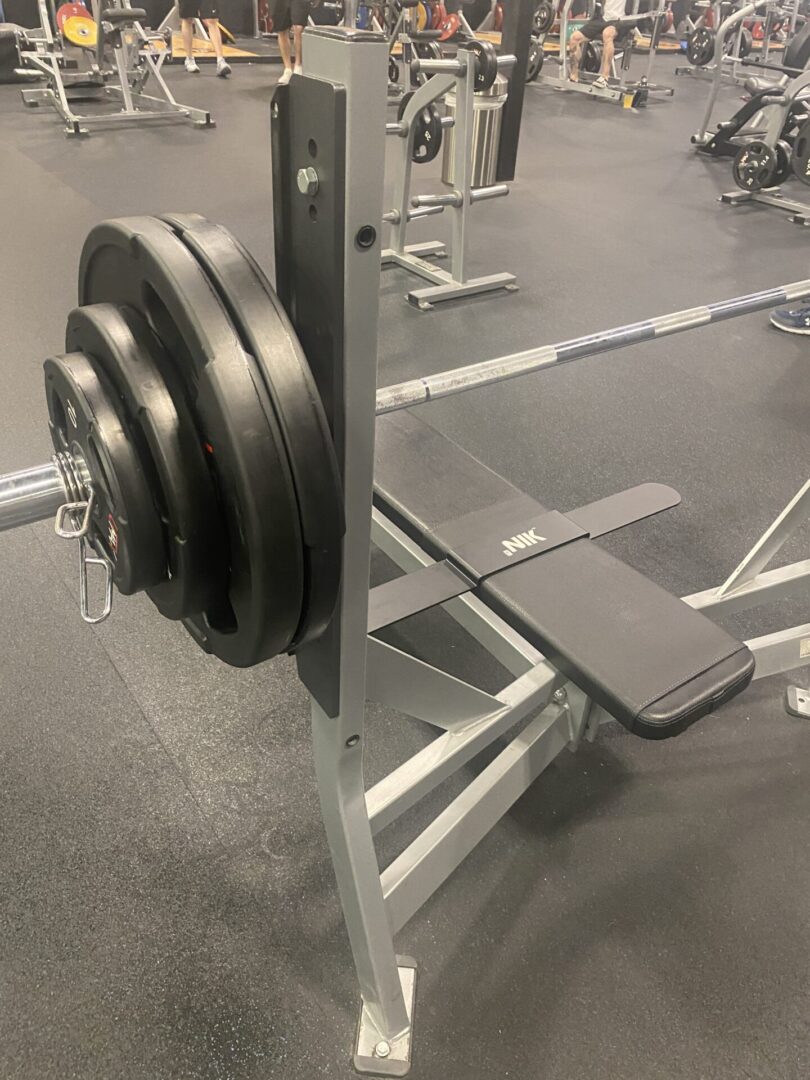 Helps Increase Your Strength and
Improve Muscle Reaction Time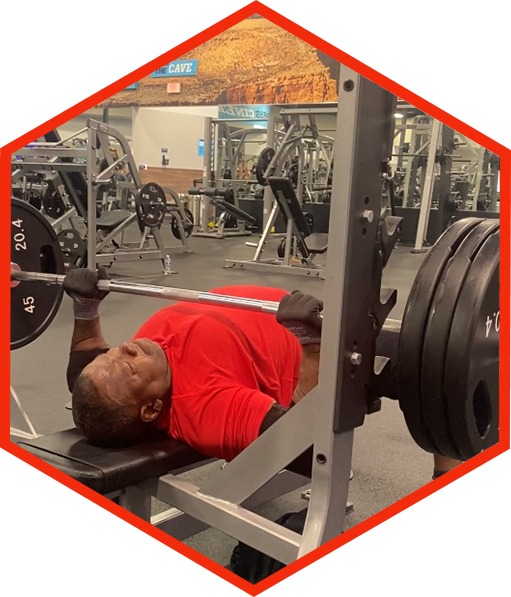 New Patented
Weightlifting Equipment Online
Are you an athlete trying to gain maximum muscle with effective sports equipment and supplies? Then, you've come to the right place. gNiksports brings to you the gNIK chest blaster, a new patented weightlifting accessory designed for seasoned weightlifters who use the bench press and flat bench for strength and size gains. Our equipment helps you increase your strength and improve muscle reaction time.
Our founder is a Christian, inventor, world-class champion athlete, certified fitness instructor, personal trainer, and an international gold medalist. Our owner's family members are also world-class professional athletes.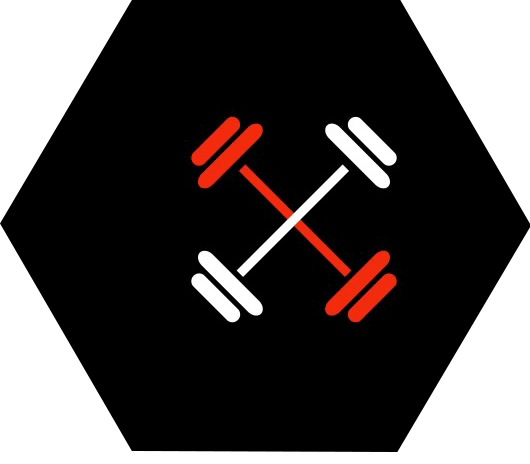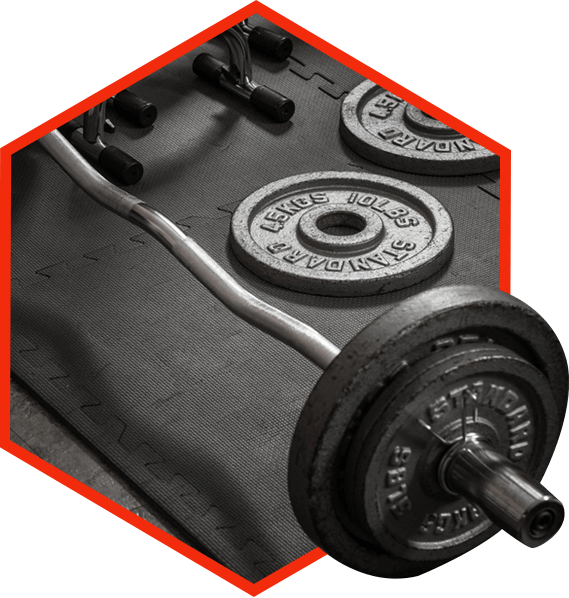 gNIK Chest Blaster is patented and is only available here. It is a product that works and has several advantages, including promoting muscle growth as well as reducing the risk of muscle strains. It has been used by high school and college athletes, fitness goers, and weightlifting professionals "Olympians," with a thumbs-up response from all. We also offer amazing new discounts and specials for bulk orders.
We recommend consulting a physician or health provider before using the gNIK Chest Blaster to avoid serious injury. The gNIK chest blaster should only be used as intended, and the results can vary from individual.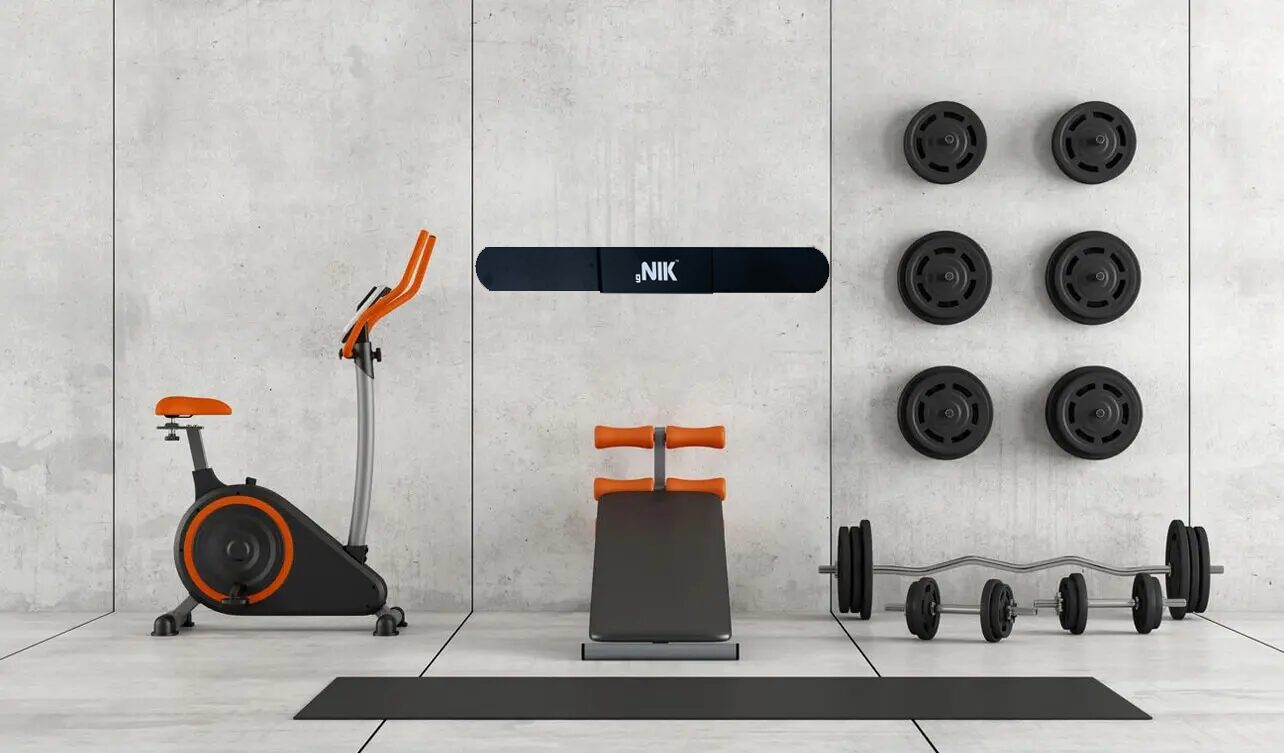 Testimonials
What a change! More power directly to the muscles I am working on…
Reggie D-Beast
You must get it to stay in the competition, my strength …try it, you wont be disappointed.
Jeff J. (All around sportsman)
It's the edge I needed to improve my performance on the field.
David M.
Funny, funny as said_ real power on demand 😊
Muscle Mike
I'm a senor and was given the gNIK Chest Blaster (testing purpose) my bench went up over 20lbs in less than 40 days and that's a lot for a consistent weight lifter, and better yet it took a lot of strain off my shoulder.
Teddy NCAA bound
I do a lot of cross training, and found the gNIK Chest Blaster to be what's been missing for women, check it out thanks entrepreneur, for the gift and look for my clients and students to make the purchase.
Becky CF